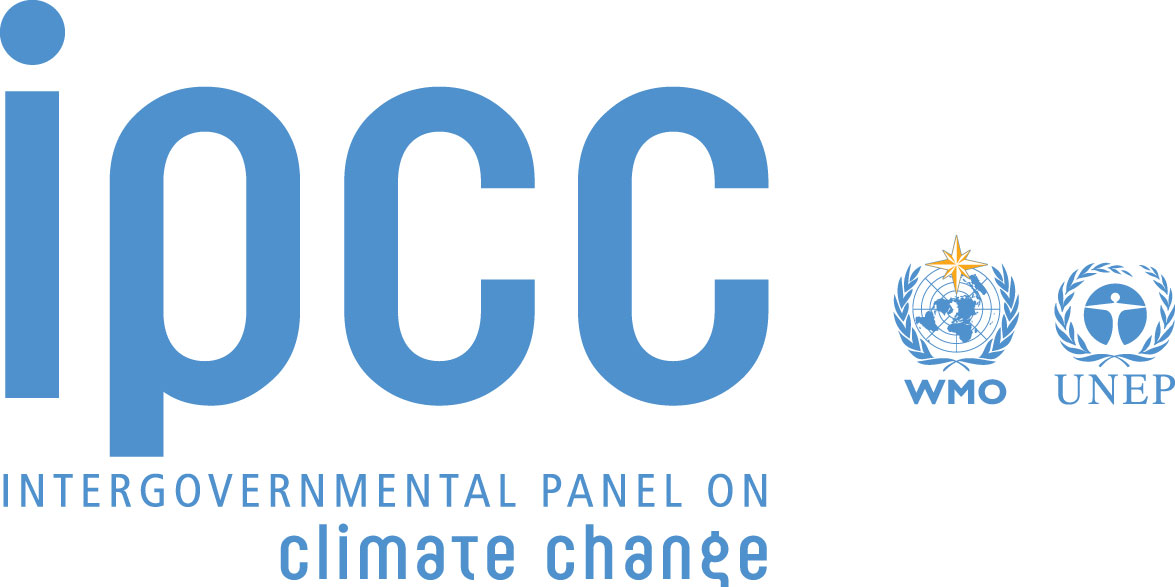 IPCC Fourth Assessment Report: Climate Change 2007 (AR4)
Publication State:
working
---
Abstract
The Fourth Assessment Report (AR4) of the United Nations Intergovernmental Panel on Climate Change (IPCC).
The Working Group I contribution describes progress in understanding of the human and natural drivers of climate change, observed climate change, climate processes and attribution, and estimates of projected future climate change.
The Working Group II contribution assesses current scientific understanding of the impacts of climate change on natural, managed and human systems, the capacity of these systems to adapt and their vulnerability.
The Working Group III contribution focuses on the scientific, technological, environmental, economic and social aspects of mitigation of climate change.
Abbreviation: Not defined
Keywords: Climate Change, AR4, IPCC, DDC, CMIP3
---
Details
| | |
| --- | --- |
| Keywords: | Climate Change, AR4, IPCC, DDC, CMIP3 |
| Previously used record identifiers: | No related previous identifiers. |