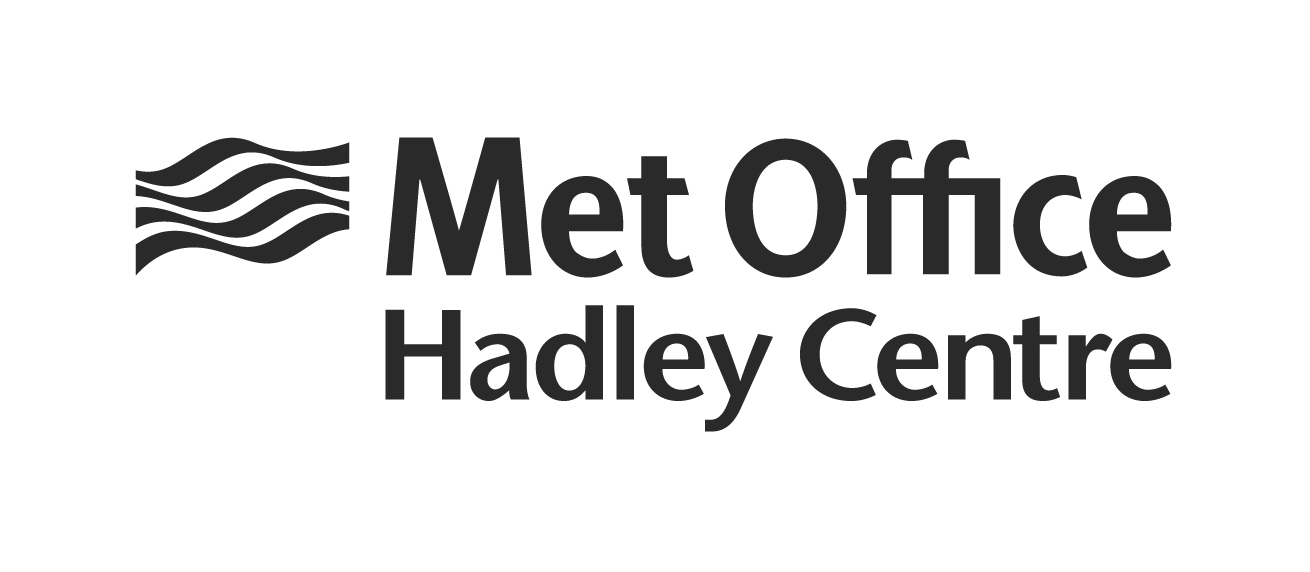 UKCP18 Global Projections
---
Abstract
The data is provided at 60km resolution, the native resolution of the 15 Met Office Hadley Centre projections.
The CMIP5 projections have been regridded to this resolution. The Met Office Hadley Centre projections are all variants of the global coupled models HadGEM3-GC3.05, differing only in the choice of values assigned to 52 model parameters that control the strength of processes that affect the climate system and how it responds to anthropogenic emissions. The set of parameters to perturb was chosen by expert elicitation. A subset of these HadGEM3-3.05 projections were used to drive the UKCP18 Regional Projections.
The model is configured to run using a N216 Gaussian grid which has a 60km resolution over the UK.
Abbreviation: Not defined
Keywords: Not defined
---
| | |
| --- | --- |
| keywords: | |
| inputDescription: | None |
| outputDescription: | None |
| softwareReference: | None |
| Previously used record indentifiers: | No related previous identifiers. |
Related Documents
No documents related to this record were found.