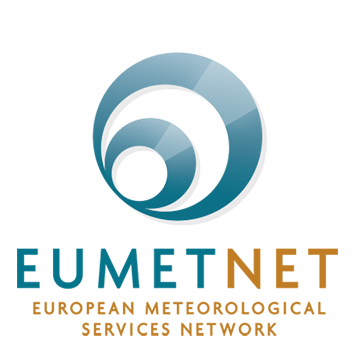 View XML
EUMETNET Sandbox: surface observations from Met Office WOW and Netatmo networks.
Publication State:
published
---
Abstract
The aim of the EUMETNET Sandbox is to bring novel observations and observations from technology trials and field campaigns to the research community to enable R&D activities.
The first datasets to be made available on the Sandbox are two datasets from Personal Weather Stations (PWS) provided by Netatmo and WOW. These datasets are historical archives for a single year (2020) to support development of quality control tools and other activities carried out by EUMETNET Members and ECMWF.
The Netatmo and WOW Datasets contain land surface observations, usually from weather stations located in the gardens of the public. The data are not quality controlled prior to being made available in the CEDA Archive. The datasets are stored in the format and resolution provided by the Met Office (for WOW data) and Netatmo. The WOW data are stored in a csv format with a single file per month. The files contain the data from all WOW stations within Europe. The Netatmo data are stored in tar/zip files, one file per country per month.
Abbreviation: Not defined
Keywords: EUMETNET, WOW, Netatmo, meteorology, Europe, land, daily, hourly
---
Details
| | |
| --- | --- |
| Previous Info: | No news update for this record |
| Previously used record identifiers: | No related previous identifiers. |