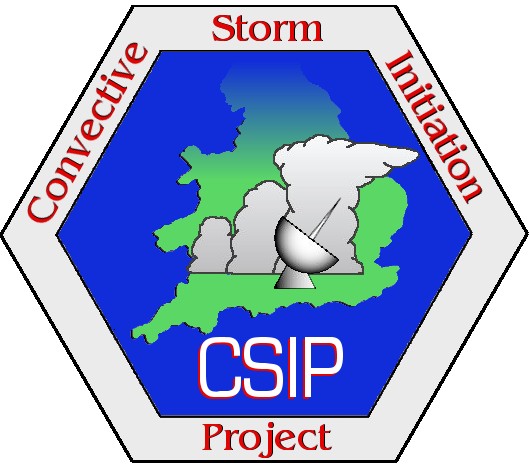 Convective Storm Initiation Project (CSIP) Pilot Field Campaign
Publication State:
published
---
Abstract
The Convective Storm Initiation Project (CSIP) aimed to further the understanding of the mechanisms responsible for the initiation of precipitating convection in the maritime environment of southern England; i.e. to understand why convective clouds form and develop into precipitating clouds in a particular location. The project was centred on the 3 GHz (CAMRa) and 1275 clear-air (ACROBAT) radars at Chilbolton and used a number of the new UK Universities' Facility for Atmospheric Measurement (UFAM) mobile instruments. A pilot field campaign in July 2004 in preparation for the main field campaign which took place in June-August 2005.
Abbreviation: csip-pilot
Keywords: Not defined
---
Details
| | |
| --- | --- |
| Keywords: | Not defined |
| Previously used record identifiers: | http://badc.nerc.ac.uk/view/badc.nerc.ac.uk__ATOM__ACTIVITY_36760472-3112-11e3-aab5-00163e251233 |
Related Documents
No documents related to this record were found.