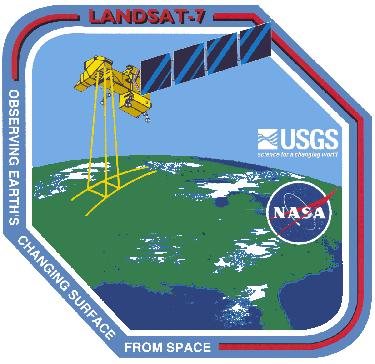 ---
View XML
Landsat 8 Operational Land Imager (OLI) and Thermal Infrared Sensor (TIR): Land remote sensing data
Publication State:
published
---
Abstract
The Landsat 8 mission was a collaboration between the National Aeronautics and Space Administration (NASA) and the United States Geological Survey (USGS) which ensures the continued availability of Landsat data.
This dataset collection contains moderate resolution images of the Earth's surface in the visible to thermal infrared.
Landsat 8 carries two science instruments: the Operational Land Imager (OLI) and the Thermal Infrared Sensor (TIRS). The OLI provides measurements in the visible, near infrared and shortwave infrared including a panchromatic band with 15 m spatial resolution and multispectral bands with 30 m spatial resolution. The TIRS provide a new infrared channel (band 9) for cirrus detection and a new deep blue band (band 1) for coastal monitoring. The TIRS instrument provides measurements at 100 m resolution in two bands in the thermal infrared previously covered by a single wide band. Some data from 2014 is now held by the Centre for Environmental Data Analysis (CEDA).
Abbreviation: Not defined
Keywords: Landsat, Images, NASA
---
Details
| | |
| --- | --- |
| Previous Info: | No news update for this record |
| Previously used record identifiers: | No related previous identifiers. |