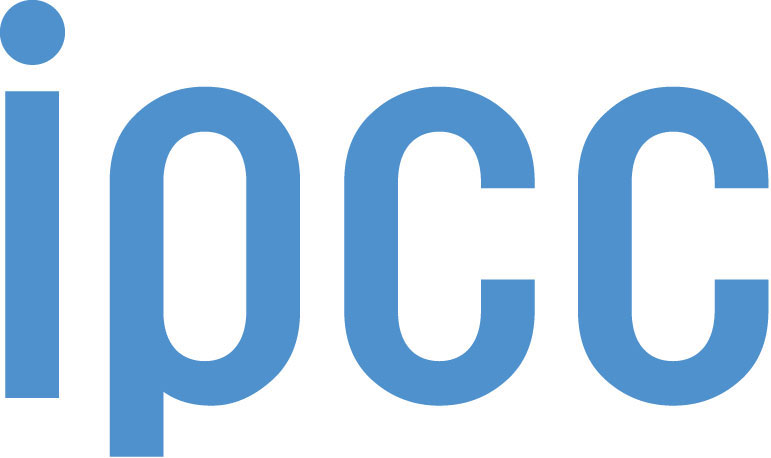 View XML
IPCC Sixth Assessment Report (AR6) Chapter 10: Linking global to regional climate change
Publication State:
preview
---
THIS RECORD HAS NOT BEEN PUBLISHED YET - PREVIEW ONLY!
Abstract
This dataset collection contains datasets relating to the figures found in the IPCC Sixth Assessment Report (AR6) Chapter 10: Linking global to regional climate change.
When using datasets from this collection please use the citation indicated in each specific dataset rather than the citation for the entire collection.
Figure datasets related to this collection:
- data for Figure 10.6
- data for Figure 10.10
- data for Figure 10.11
- data for Figure 10.12
- data for Figure 10.13
- data for Figure 10.18
- data for Figure 10.19
- data for Figure 10.20
- data for Figure 10.21
- data for CCB 10.4, Figure 1
Abbreviation: Not defined
Keywords: IPCC-DDC, IPCC, AR6, WG1, WGI, Sixth Assessment Report, Working Group I, Physical Science Basis, Chapter 10, teleconnections, drivers, feedbacks, Linking global to regional, Regional scale, internal variability, forced change, model improvements
---