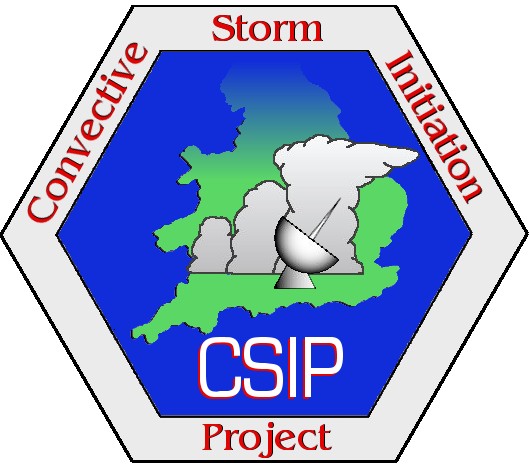 Convective Storm Initiation Project (CSIP) Field Campaign
Publication State:
published
---
Abstract
The Convective Storm Initiation Project (CSIP) ran a 3 month long field campaign during June, July and August 2005 in southern England during which period a dense network of instruments were deployed over a large area centred on the Chilbolton Facility for Atmospheric and Radar Research (CFARR) in Hampshire, England. During this field campaign a number of "Intense Observational Periods" were undertaken on days of notable convective activity in order to utilise the available suite of deployed ground and airborne atmospheric instrumentation to study the meteorogical conditions during the development and subsequent life of active convective cells. This field campaign followed on from an earlier pilot field campaign in June 2004.
Abbreviation: csip-main
Keywords: Not defined
---
Details
| | |
| --- | --- |
| Keywords: | Not defined |
| Previously used record identifiers: | http://badc.nerc.ac.uk/view/badc.nerc.ac.uk__ATOM__ACTIVITY_0d52e178-2f69-11e3-9f8b-00163e251233 |
Related Documents
No documents related to this record were found.