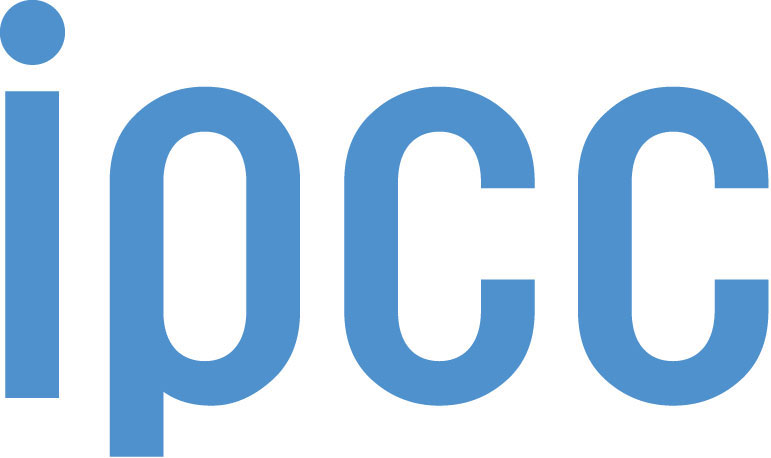 View XML
IPCC Sixth Assessment Report (AR6) Chapter 11: Weather and climate extreme events in a changing climate
Publication State:
preview
---
THIS RECORD HAS NOT BEEN PUBLISHED YET - PREVIEW ONLY!
Abstract
This dataset collection contains datasets relating to the figures found in the IPCC Sixth Assessment Report (AR6) Chapter 11: Weather and climate extreme events in a changing climate.
When using datasets from this collection please use the citation indicated in each specific dataset rather than the citation for the entire collection.
- data for Figure FAQ 11.1, Figure 1
- data for Figure 11.3
- data for Figure 11.11
- data for Figure 11.16
- data for Figure 11.19
- data for Figure 11.A.1
Abbreviation: Not defined
Keywords: IPCC, AR6, WG1, Chapter 11
---