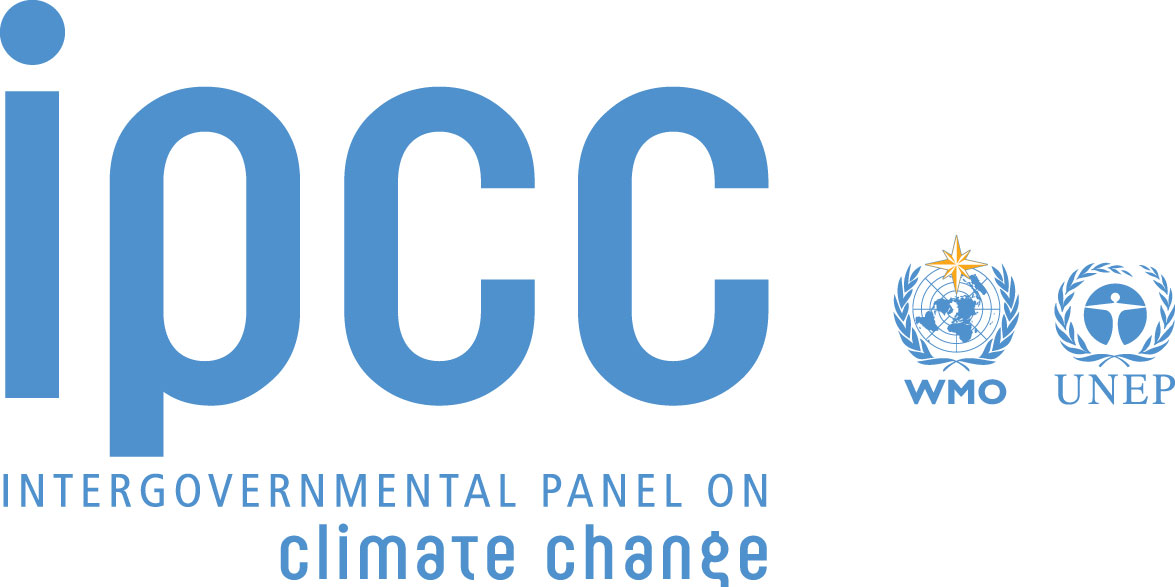 View XML
Intergovernmental Panel on Climate Change Data Distribution Centre (IPCC DDC) holdings
Publication State:
published
---
Abstract
The Intergovernmental Panel on Climate Change (IPCC) Data Distribution Centre provides four main types of data and guidance:
1. Observed Climate Data Sets;
2. Global Climate Model Data;
3. Socio-economic data and scenarios;
4. Data and scenarios for other environmental changes.
Abbreviation: ipcc-ddc
Keywords: Not defined
---
Details
| | |
| --- | --- |
| Previous Info: | No news update for this record |
| Previously used record identifiers: | http://badc.nerc.ac.uk/view/badc.nerc.ac.uk__ATOM__dataent_11872529492720024 |
More Information (under review)
Introduction
The
Data Distribution Centre
(DDC) of the Intergovernmental Panel on Climate Change (IPCC) has been established to facilitate the timely distribution of a consistent set of up-to-date scenarios of changes in climate and related environmental and socio-economic factors for use in climate impacts assessments. The intention is that these new assessments can feed into the review process of the IPCC.
The initiative to establish a DDC grew out of a recommendation by the IPCC Task Group on Data and Scenario Support for Impact and Climate Analysis (TGICA). This Task Group was itself formed following a recommendation made at the IPCC Workshop on Regional Climate Change Projections for Impact Assessment (London, 24-26 September 1996).
The data is generally available without restriction, though some datasets hosted by the