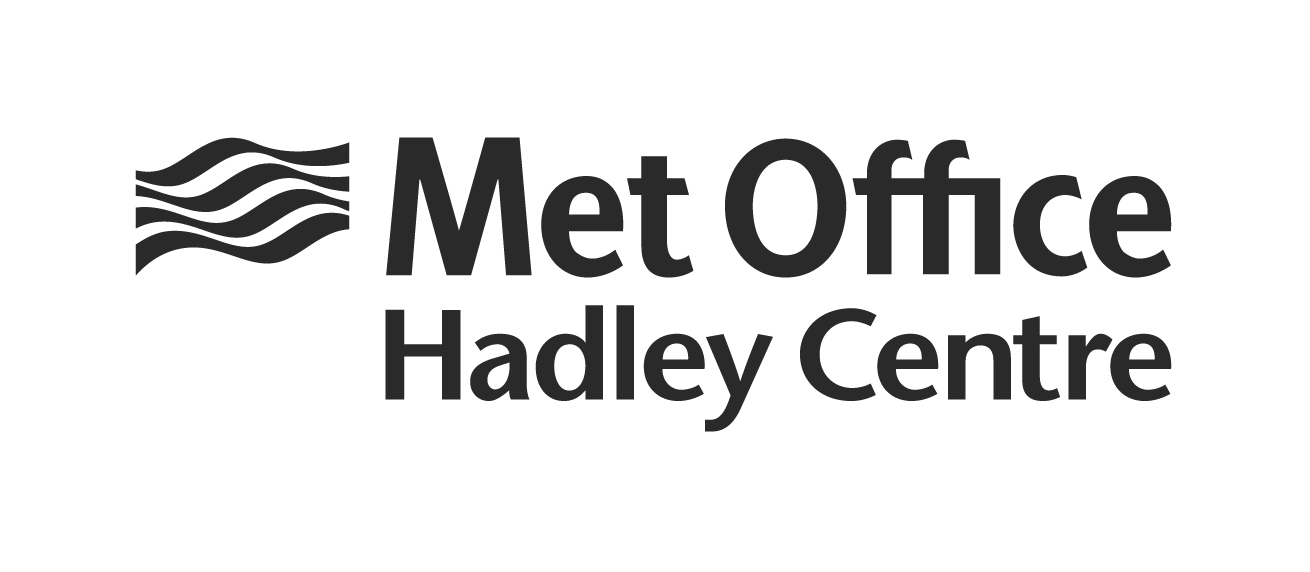 UKCP18: The Land Component of the UK Climate Projections 2018
Publication State:
published
---
Abstract
The land component of the UKCP18 project is comprised of:
A set of probabilistic projections over the UK for multiple scenarios at various temporal and spatial scales.
Global and UK-scale simulations at global climate model resolution.
UK-scale simulations at regional climate model resolution.
Abbreviation: Not defined
Keywords: UKCP18, UKCP, Climate, UK, Probabalistic, GCM, RCM, High-Resolution, Historical, Projections, Climatologies
---
Details
| | |
| --- | --- |
| Keywords: | UKCP18, UKCP, Climate, UK, Probabalistic, GCM, RCM, High-Resolution, Historical, Projections, Climatologies |
| Previously used record identifiers: | No related previous identifiers. |