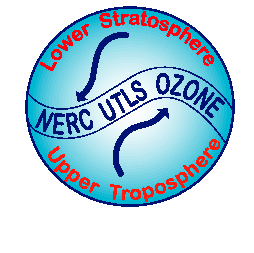 UTLS-OZONE NERC Research Programme
Publication State:
published
---
Abstract
UTLS-OZONE was a NERC directed mode programme funding projects to study the upper troposphere and lower stratosphere. The particular emphasis was on the processes determining the distribution of ozone and any subsequent climate impacts. Two UTLS Ozone projects were based on airborne campaigns using the FAAM aircraft, namely ITOP-UK and CIRRUS.
Abbreviation: UTLS-OZONE
Keywords: UTLS, chemistry, ozone, water vapour
---
Details
| | |
| --- | --- |
| Keywords: | UTLS, chemistry, ozone, water vapour |
| Previously used record identifiers: | http://badc.nerc.ac.uk/view/badc.nerc.ac.uk__ATOM__activity_activity_UTLS-OZONE |
Related Documents
No documents related to this record were found.