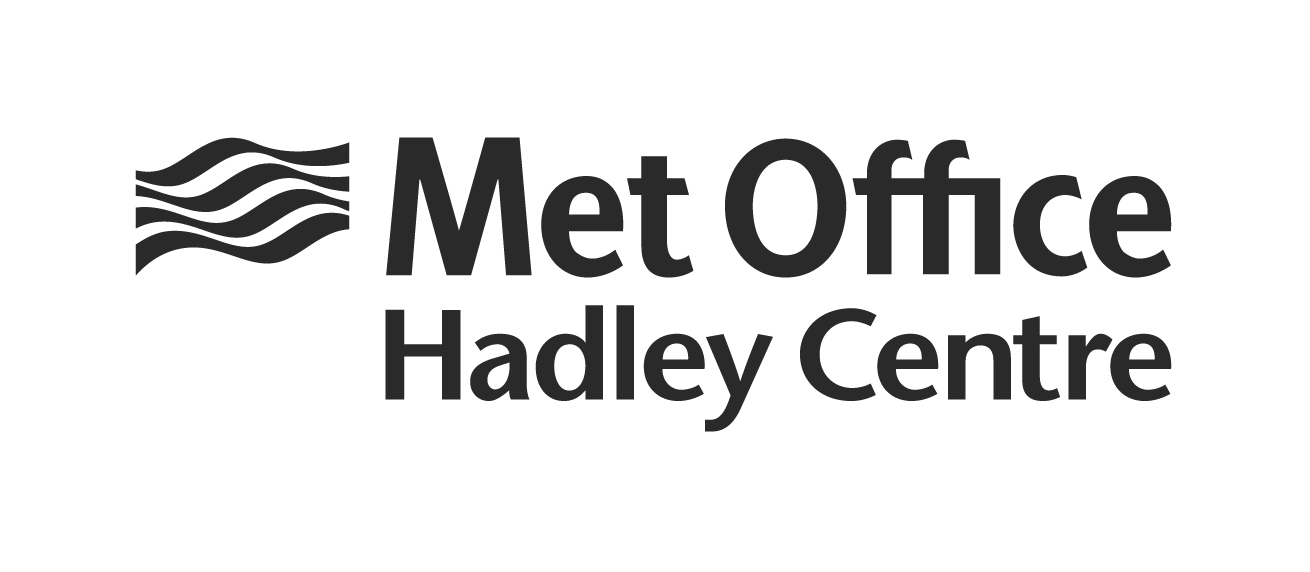 UK Climate Projections 2018 (UKCP18)
Publication State:
published
---
Abstract
The UK Climate Projections 2018 (UKCP18) project provides access to information on changes in 21st century climate for the UK through the UKCP18 website. The website allows dynamic interaction through a user interface to the data. UKCP18 provides future climate projections for land and marine regions as well as observed (past) climate data for the UK.
The UKCP18 project builds upon the current set of projections (UKCP09) to provide the most up-to date assessment of how the climate of the UK may change over the 21st century. This information will be essential to future Climate Change Risk Assessments and to equip the UK with information to help adapt to the challenges and opportunities of climate change in line with the National Adaptation Programme.
Abbreviation: Not defined
Keywords: UK, climate, projections, UKCP18, UKCP, climate impact, climate risk, climate adaptation, land, sea, river, GCM, RCM, High-Resolution, Probabalistic
---
Details
| | |
| --- | --- |
| Keywords: | UK, climate, projections, UKCP18, UKCP, climate impact, climate risk, climate adaptation, land, sea, river, GCM, RCM, High-Resolution, Probabalistic |
| Previously used record identifiers: | No related previous identifiers. |