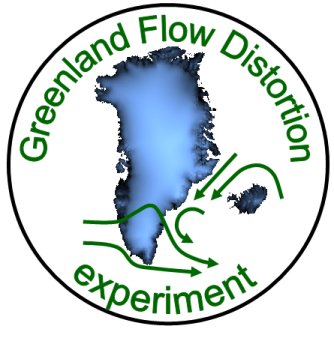 ---
View XML
Greenland Flow Distortion EXperiment (GFDex): Radiosonde measurements
Update Frequency:
Not Planned
Publication State:
Published
Publication Date:
2007-12-10
---
Abstract
The Greenland Flow Distortion EXperiment investigates the role of Greenland in defining the structure and the predictability of both local and downstream weather systems, through a programme of aircraft-based observation and numerical modelling. The Greenland Flow Distortion Experiment (GFDex) will provide some of the first detailed in situ observations of the intense atmospheric forcing events that are thought to be important in modifying the ocean in this area (but are presently poorly understood): namely tip jets, barrier winds and mesoscale cyclones. The dataset contains radiosonde measurements from various sites around Greenland.
Abbreviation: Not defined
Keywords: GFDex, Radiosonde
---
Details
| | |
| --- | --- |
| Previous Info: | No news update for this record |
| Previously used record identifiers: | No related previous identifiers. |
| Access rules: | |
| Data lineage: | Remote and in situ measurements, and data collected onboard the Facility for Airborne Atmospheric Measurements (FAAM) Bae-146 aircraft are available through the GFDex archive at the BADC. Forecast predictions from the Met Office and High Resolution Limited Area Model (HIRLAM) are also stored. |
| Data Quality: | Research data |
| File Format: | Data are ASCII formatted |
Related Documents
No documents related to this record were found.
Process overview
This dataset was generated by instruments deployed on platforms as listed below.
Instrument/Platform pairings
No variables found.