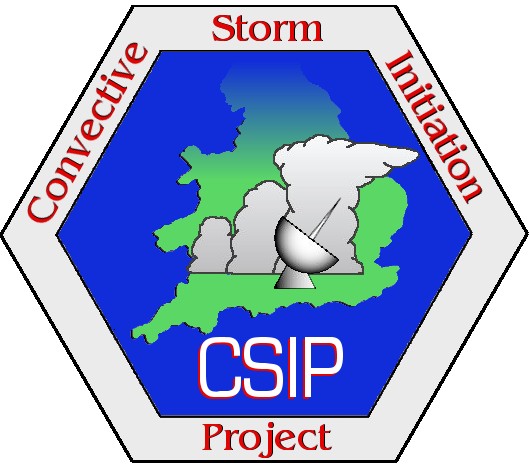 View XML
Convective Storm Initiation Project (CSIP): University of Salford Doppler Lidar Data
Update Frequency:
Not Planned
Latest Data Update:
2006-03-21
Publication State:
Published
Publication Date:
2006-08-17
Dataset Size:
918 Files | 181MB
---
Abstract
The University of Salford Doppler lidar data describes parameters measured by the UFAM (UK Universities Facilities for Atmospheric Measurements) Doppler lidar system, which is operated and maintained by the University of Salford. The data were collected at Faccombe wind turbine field site, Hampshire and collected data in July 2004. The dataset contains measurements of Doppler radial velocities.
Abbreviation: Not defined
Keywords: CSIP, Lidar
---
Details
| | |
| --- | --- |
| Previous Info: | No news update for this record |
| Previously used record identifiers: | http://badc.nerc.ac.uk/view/badc.nerc.ac.uk__ATOM__ACTIVITY_c807e146-e873-11e1-9ba2-00163e251233 |
| Access rules: | |
| Data lineage: | Data were collected by the 3 GHz (CAMRa) and 1275 clear-air (ACROBAT) radars at Chilbolton and used a number of the new UK Universities' Facility for Atmospheric Measurement (UFAM) mobile instruments, in June, July and August of 2005. Data provided by Convective Storm Initiation Project (CSIP) participants to the BADC for archiving. |
| Data Quality: | Research data |
| File Format: | Data are netCDF formatted |
Related Documents
No documents related to this record were found.
Process overview
This dataset was generated by instruments deployed on platforms as listed below.
Instrument/Platform pairings
long_name: Azimuth angle of the lidar beam from due north
var_id: azimuth
units: degrees
names: Azimuth angle of the lidar beam from due north
long_name: Backscattered Intensity
var_id: intensity
units: 2000
names: Backscattered Intensity
units: m s-1
long_name: Corrected radial velocity
var_id: corrected_radial_velocity
names: Corrected radial velocity
standard_name: radial_velocity_of_scatterers_away_from_instrument
var_id: radial_velocity
units: m s-1
long_name: Doppler velocity
names: radial_velocity_of_scatterers_away_from_instrument, Doppler velocity
long_name: Elevation angle of the lidar beam above the horizontal
var_id: elevation
units: degrees
names: Elevation angle of the lidar beam above the horizontal
units: m
standard_name: altitude
var_id: altitude
long_name: Height of the Lidar system above mean sea level
names: altitude, Height of the Lidar system above mean sea level
units: m
long_name: Lidar Wavelength
var_id: wavelength
names: Lidar Wavelength
long_name: Number of measurements along the lidar beam
var_id: gate
names: Number of measurements along the lidar beam
long_name: Number of pulses accumulated for each set of line of sight measurements
var_id: integrations
names: Number of pulses accumulated for each set of line of sight measurements
units: m
long_name: Range resolution between each radial velocity estimate
var_id: range_resolution
names: Range resolution between each radial velocity estimate
units: m
long_name: Range to the centre of each range gate
var_id: range
names: Range to the centre of each range gate
units: s
long_name: Time delay between laser pulses
var_id: pulse_delay
names: Time delay between laser pulses
Co-ordinate Variables
long_name: Decimal hours since midnight UTC for the start of each set of line of sight measurements
standard_name: time
var_id: time
names: time, Decimal hours since midnight UTC for the start of each set of line of sight measurements
standard_name: latitude
var_id: latitude
long_name: Latitude of Lidar System
units: degrees_north
names: latitude, Latitude of Lidar System
units: degrees_east
standard_name: longitude
var_id: longitude
long_name: Longitude of Lidar System
names: longitude, Longitude of Lidar System