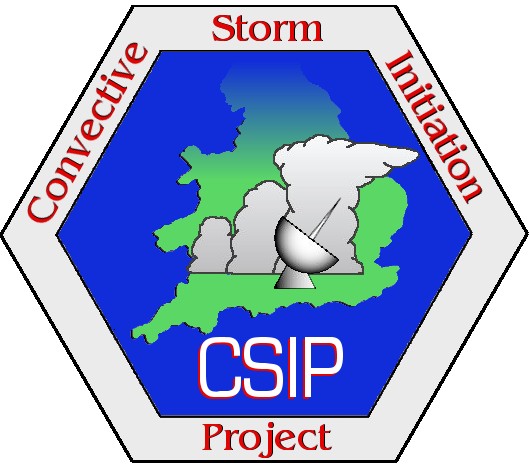 View XML
Convective Storm Initiation Project (CSIP): UK Met Office High Resolution Radiosonde Data
Update Frequency:
Not Planned
Latest Data Update:
2004-11-26
Publication State:
Published
Publication Date:
2006-08-17
Dataset Size:
225 Files | 35MB
---
Abstract
The UK Met Office high resolution radiosonde data describe observations taken every 2 seconds by radiosondes from Met Office observation stations in the UK. The dataset contains measurements of parameters such as temperature, wind speed and direction, and pressure.
Abbreviation: Not defined
Keywords: CSIP, Radiosonde, Met Office, Met Éireann, meteorology
---
Details
| | |
| --- | --- |
| Previous Info: | No news update for this record |
| Previously used record identifiers: | http://badc.nerc.ac.uk/view/badc.nerc.ac.uk__ATOM__ACTIVITY_67270112-e874-11e1-bccd-00163e251233 |
| Access rules: | |
| Data lineage: | Data were collected by the Met Office before preparation and delivery to the Convective Storm Initiation Project (CSIP) participants and then to the BADC for archiving. |
| Data Quality: | Research data |
| File Format: | Data are ps formatted. |
Related Documents
No documents related to this record were found.
Process overview
This dataset was generated by instruments deployed on platforms as listed below.
Instrument/Platform pairings
long_name: Air Temperature
gcmd_keyword: Air Temperature
gcmd_url: http://vocab.ndg.nerc.ac.uk/term/P141/4/GVAR0027\n
names: Air Temperature, Vertical Profile Of Air Temperature
long_name: Pressure
names: Pressure
long_name: Wind direction
names: Wind direction
long_name: Wind speed
names: Wind speed
Co-ordinate Variables