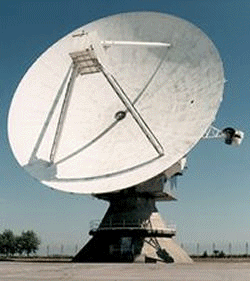 View XML
UTLS-Ozone DCFZ campaign: CFARR Chilbolton Advanced Meteorological Radar images
Update Frequency:
Not Planned
Latest Data Update:
2005-01-13
Publication State:
Published
Publication Date:
2007-03-13
Dataset Size:
958 Files | 184MB
---
Abstract
Data from the Upper Troposphere Lower Stratosphere (UTLS) programme's round 1 research project "Dynamics and Chemistry of Frontal Zones" (DCFZ). DCFZ investigated the role of frontal shear zones in determining upper tropospheric chemical distributions. This dataset contains Chilbolton radar images.
Abbreviation: Not defined
Keywords: UTLS, DCFZ, Radar
---
Details
| | |
| --- | --- |
| Previous Info: | No news update for this record |
| Previously used record identifiers: | http://badc.nerc.ac.uk/view/badc.nerc.ac.uk__ATOM__dep_11737983925117086 |
| Access rules: | |
| Data lineage: | Data were given to the BADC from Chilbolton Facility for Atmospheric and Radio Research (CFARR). |
| Data Quality: | See documentation for details about known quality issues with these data |
| File Format: | Images are JPG formatted |
Related Documents
No documents related to this record were found.
Process overview
This dataset was generated by instruments deployed on platforms as listed below.
Instrument/Platform pairings
No variables found.