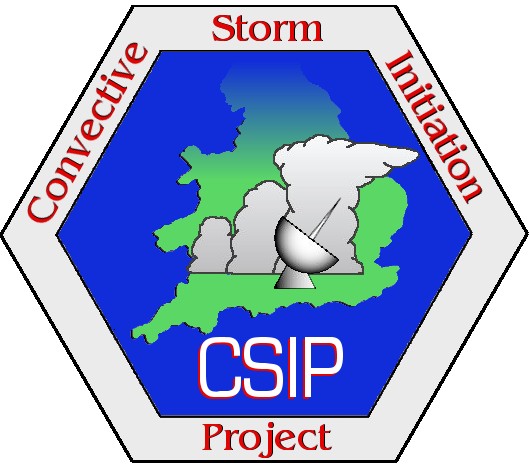 View XML
Convective Storm Initiation Project (CSIP) Pilot: UK Met Office 2 km Nimrod Rain Radar Data
Update Frequency:
Not Planned
Publication State:
Published
Publication Date:
2006-08-17
---
Abstract
The UK Met Office NIMROD radar data describe rain-rate observations taken by NIMROD, which is a very short range forecasting system used by the Met Office. Data were collected during July 2004 at UK only stations. The dataset contains measurements of rain rate data and images. These data are 2 km resolution supplied specifically for the CSIP campaign.
Abbreviation: Not defined
Keywords: CSIP, Met Office, Rain radar
---
Details
| | |
| --- | --- |
| Previous Info: | No news update for this record |
| Previously used record identifiers: | http://badc.nerc.ac.uk/view/badc.nerc.ac.uk__ATOM__ACTIVITY_391eaec8-e874-11e1-9e2b-00163e251233 |
| Access rules: | |
| Data lineage: | Data were collected by the Met Office's Nimrod system and these particular data were then delivered to the BADC for ingestion into the CSIP Pilot Field Campaign. |
| Data Quality: | Research data |
| File Format: | Data are Met Office Nimrod formatted. Images are GIF formatted. |
Process overview
This dataset was generated by instruments deployed on platforms as listed below.
Instrument/Platform pairings
No variables found.