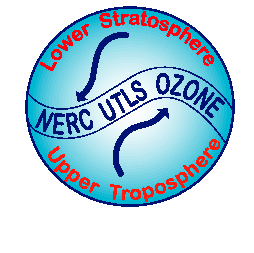 View XML
MRF A749 ACTO flight: Airborne atmospheric and chemistry measurements taken on board the Met Office C-130 Hercules aircraft
Update Frequency:
Not Planned
Latest Data Update:
2016-06-13
Publication State:
Published
Publication Date:
2000-12-10
Dataset Size:
6 Files | 3MB
---
Abstract
The Meteorological Research Flight (MRF) was a Met Office facility, which flew a well-instrumented C-130 Hercules aircraft for atmospheric research purposes.
This dataset contains airborne atmospheric and chemistry measurements taken on board the Met Office C-130 Hercules aircraft flight A749 for the Atmospheric Chemistry and Transport of Ozone in the upper troposphere-lower stratosphere (UTLS) (ACTO) campaign.
Abbreviation: Not defined
Keywords: UTLS, ACTO, Chemistry, temperature, pressure, wind
---
Details
| | |
| --- | --- |
| Previous Info: | No news update for this record |
| Previously used record identifiers: | No related previous identifiers. |
| Access rules: | |
| Data lineage: | Data collected by instruments on-board the MRF C-130 during flight A749. Data acquired by BADC for archiving during the ACTO project. |
| Data Quality: | unknown. |
| File Format: | Data are NASA Ames formatted |
Related Documents
No documents related to this record were found.
Process overview
This dataset was generated by instruments deployed on platforms as listed below.
Instrument/Platform pairings
Mobile platform operations
No variables found.