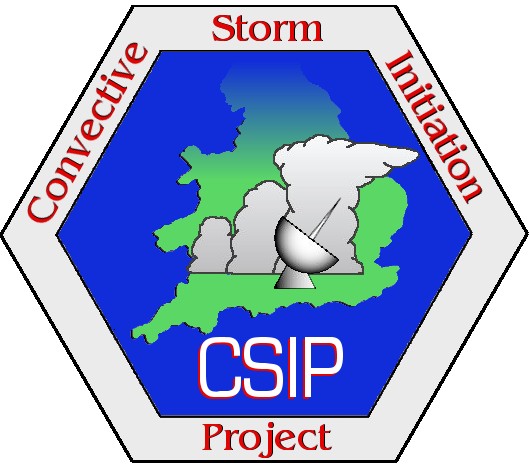 View XML
Convective Storm Initiation Project (CSIP): Radiosonde Data from the University of Reading
Update Frequency:
Not Planned
Latest Data Update:
2008-07-31
Publication State:
Published
Publication Date:
2008-08-01
Dataset Size:
260 Files | 63MB
---
Abstract
The data were collected by radiosonde at Reading by Convective Storm Initiation Project (CSIP) participants at the University of Reading between the 16th of June 2005 and the 25th of August 2005. Data include measurements of air temperature, relative humidity, wind speed and direction, and air pressure.
Abbreviation: Not defined
Keywords: CSIP, UFAM
---
Details
| | |
| --- | --- |
| Previous Info: | No news update for this record |
| Previously used record identifiers: | http://badc.nerc.ac.uk/view/badc.nerc.ac.uk__ATOM__ACTIVITY_9985f9de-e873-11e1-bd51-00163e251233 |
| Access rules: | |
| Data lineage: | Data were collected by the collected by the instrument scientist before preparation and delivery to the Convective Storm Initiation Project (CSIP) participants and then to the BADC for archiving. |
| Data Quality: | Research data |
| File Format: | Data are NASA Ames formatted. |
Process overview
This dataset was generated by instruments deployed on platforms as listed below.
Instrument/Platform pairings