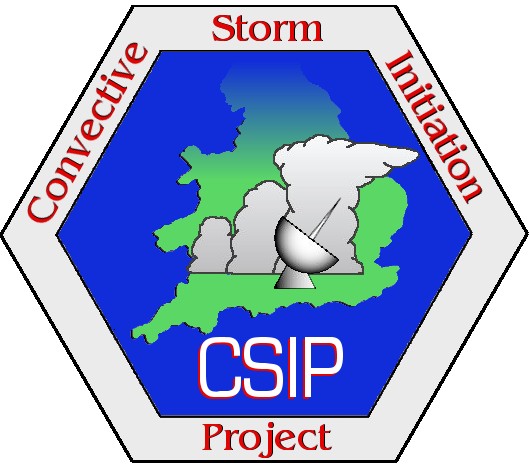 View XML
Convective Storm Initiation Project (CSIP): temperature, humidity and wind profiles from the University of Leeds Sodar 2 at the Alice Holt site, Hampshire
Update Frequency:
Not Planned
Latest Data Update:
2005-11-25
Publication State:
Published
Publication Date:
2006-08-17
Dataset Size:
118 Files | 19MB
---
Abstract
The University of Leeds Sodar 2 dataset contains measurements of the scattering of sound waves by atmospheric turbulence at Alice Holt, Hampshire over the period from the 22nd of June 2005 to the 22nd of August 2005. The dataset contains measurements of wind speed at various heights above the ground, and the thermodynamic structure of the lower layer of the atmosphere.
Abbreviation: Not defined
Keywords: CSIP, Sodar
---
Details
| | |
| --- | --- |
| Previous Info: | No news update for this record |
| Previously used record identifiers: | http://badc.nerc.ac.uk/view/badc.nerc.ac.uk__ATOM__ACTIVITY_0079955c-e873-11e1-bd51-00163e251233 |
| Access rules: | |
| Data lineage: | Data were collected by the instrument scientist during the campaign before preparation and delivery to the Convective Storm Initiation Project (CSIP) participants and then to the BADC for archiving. |
| Data Quality: | Research data |
| File Format: | Data are netCDF formatted |
Related Documents
No documents related to this record were found.
Process overview
This dataset was generated by instruments deployed on platforms as listed below.
Instrument/Platform pairings
long_name: Backscatter amplitude(dB)
var_id: backscatter
units: dB
names: Backscatter amplitude(dB)
units: m s-1
long_name: H (m/s)
standard_name: wind_speed
var_id: wind_speed
names: wind_speed, H (m/s)
standard_name: wind_from_direction
var_id: wind_from_direction
units: degree
long_name: H direction (degrees)
names: wind_from_direction, H direction (degrees)
units: m s-1
standard_name: eastward_wind
var_id: eastward_wind
long_name: U (m/s)
names: eastward_wind, U (m/s)
units: m s-1
long_name: V (m/s)
standard_name: northward_wind
var_id: northward_wind
names: V (m/s), northward_wind
long_name: W (m/s)
standard_name: upward_air_velocity
units: m s-1
var_id: upward_wind
names: W (m/s), upward_air_velocity
units: m
long_name: Z (m)
standard_name: altitude
var_id: altitude
names: altitude, Z (m)
Co-ordinate Variables
long_name: time
standard_name: time
var_id: time
names: time