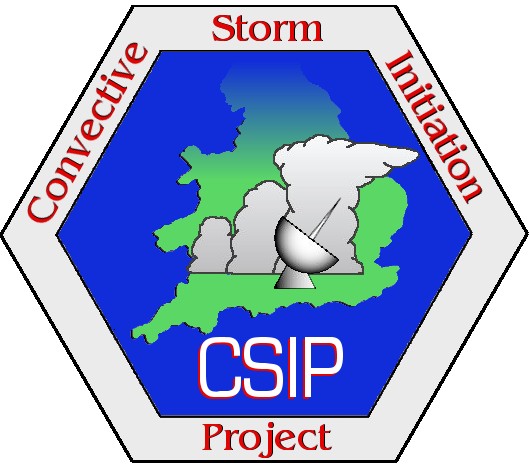 View XML
Convective Storm Initiation Project (CSIP) Project: University of Leeds radiosonde data from Bath, Chilbolton and Preston Farm sites.
Update Frequency:
Not Planned
Latest Data Update:
2008-08-01
Publication State:
Published
Publication Date:
2008-08-01
Dataset Size:
218 Files | 55MB
---
Abstract
The Convective Storm Initiation Project (CSIP) aimed to further the understanding of the mechanisms responsible for the initiation of precipitating convection in the maritime environment of southern England; i.e. to understand why convective clouds form and develop into precipitating clouds in a particular location. The project was centred on the 3 GHz (CAMRa) and 1275 clear-air (ACROBAT) radars at Chilbolton and used a number of the new UK Universities' Facility for Atmospheric Measurement (UFAM) mobile instruments. This dataset includes measurements of wind speeds and wind directions and aerosol concentrations.
Abbreviation: Not defined
Keywords: CSIP, UFAM, AMF
---
Details
| | |
| --- | --- |
| Previous Info: | No news update for this record |
| Previously used record identifiers: | http://badc.nerc.ac.uk/view/badc.nerc.ac.uk__ATOM__dep_12175907620625978 |
| Access rules: | |
| Data lineage: | Data were collected by the collected by the instrument scientist before preparation and delivery to the Convective Storm Initiation Project (CSIP) participants and then to the BADC for archiving. |
| Data Quality: | Research data |
| File Format: | Data are NASA Ames formatted. |
Related Documents
No documents related to this record were found.
Process overview
This dataset was generated by instruments deployed on platforms as listed below.
Instrument/Platform pairings