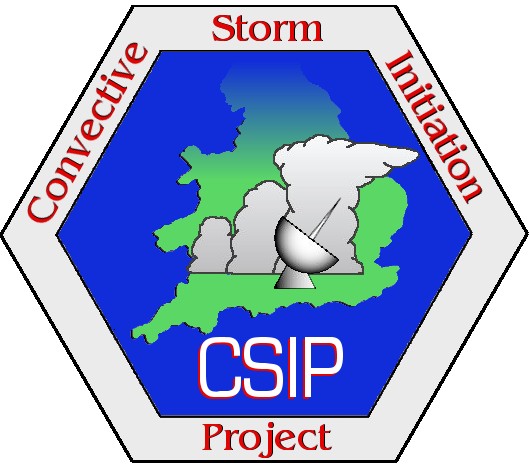 ---
View XML
Convective Storm Initiation Project (CSIP): UK Met Office Near-Real-Time (NRT) Data
Update Frequency:
Not Planned
Publication State:
Published
Publication Date:
2006-08-17
---
Abstract
Near real time output from the Met Office's operational Unified Model (UM) supplied participants of the Convective Storm Initiation Project (CSIP) aimed to further the understanding of the mechanisms responsible for the initiation of precipitating convection in the maritime environment of southern England.
The CSIP project aimed to understand why convective clouds form and develop into precipitating clouds in a particular location. The project was centred on the 3 GHz (CAMRa) and 1275 clear-air (ACROBAT) radars at Chilbolton and used a number of the new UK Universities' Facility for Atmospheric Measurement (UFAM) mobile instruments.
Abbreviation: Not defined
Keywords: CSIP, Met Office, model
---
Details
| | |
| --- | --- |
| Previous Info: | No news update for this record |
| Previously used record identifiers: | http://badc.nerc.ac.uk/view/badc.nerc.ac.uk__ATOM__ACTIVITY_5165c566-e874-11e1-85f6-00163e251233 |
| Access rules: | |
| Data lineage: | Data from the UK Met Office's Unified Model were supplied to the Convective Storm Initiation Project (CSIP) participants and then to the BADC for archiving. |
| Data Quality: | Research data |
| File Format: | Data are gif formatted. |
Related Documents
No documents related to this record were found.
Process overview
This dataset was generated by instruments deployed on platforms as listed below.
No variables found.