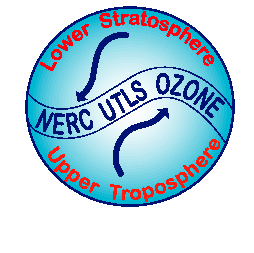 ---
View XML
UTLS Night-Time Chemistry of the Upper Troposphere and Lower Stratosphere NO3 measurements
Update Frequency:
Not Planned
Publication State:
Published
Publication Date:
2000-12-10
---
Abstract
NERC-UTLS Ozone Thematic Program, 'Night-Time Chemistry of the Upper Troposphere and Lower Stratosphere' project measuring sunrise NO3 and sunset NO2 column densities above Aberystwyth.
This dataset contains column density and profiles of NO3.
Abbreviation: Not defined
Keywords: UTLS, Night time, Chemistry
---
Details
| | |
| --- | --- |
| Previous Info: | No news update for this record |
| Previously used record identifiers: | No related previous identifiers. |
| Access rules: | |
| Data lineage: | Data files were provided as is to the BADC for archiving. |
| Data Quality: | Unknown |
| File Format: | Data are NASA Ames formatted |
Related Documents
No documents related to this record were found.
Process overview
This dataset was generated by instruments deployed on platforms as listed below.
Instrument/Platform pairings
units: ppt
names: A PRIORI
units: molecules cm-2
names: DETECTION LIMIT
long_name: NO3
alt_names: ['Nitrate']
names: Nitrate
units: Arbitrary Unit
names: NO3 AMF DOUBLE SCATTERING
units: Arbitrary Unit
names: NO3 AMF SINGLE SCATTERING
units: molecules cm-2
names: NO3 COLUMN DENSITY
units: ppt
names: NO3 RETRIEVED CONCENTRATION
Co-ordinate Variables