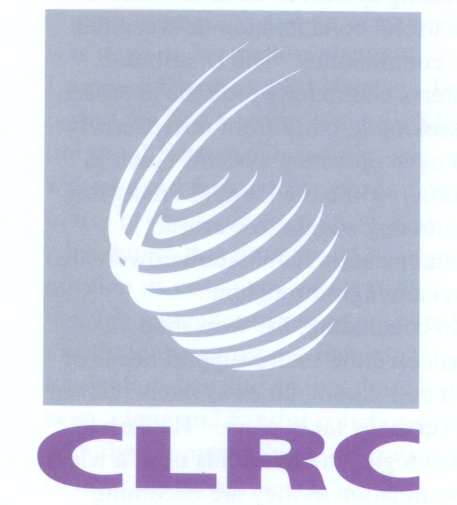 View XML
RAL 78GHz Cloud Radar Data from the NERC Mesosphere-Stratosphere-Troposphere (MST) Radar Facility
Update Frequency:
Not Planned
Latest Data Update:
2006-09-01
Publication State:
Published
Publication Date:
2007-03-15
Dataset Size:
388 Files | 4GB
---
Abstract
The Rutherford Appleton Laboratory (RAL) Cloud Radar was deployed at the Natural Environment Research Council's (NERC) Mesosphere-Stratosphere-Troposphere (MST) Radar Facility, Capel Dewi, near Aberystwyth in West Wales from April 2005 to June 2006. These data are restricted to registered users for these data only.
Abbreviation: Not defined
Keywords: RAL, cloud radar, MST
---
Details
Previous Info:

No news update for this record

Previously used record identifiers:

http://badc.nerc.ac.uk/view/badc.nerc.ac.uk__ATOM__dep_11740027777117752

Access rules:

Restricted data: please submit an application using the REQUEST ACCESS link for access.

Use of these data is covered by the following licence:

http://licences.ceda.ac.uk/image/data_access_condition/mst.pdf

. When using these data you must cite them correctly using the citation given on the CEDA Data Catalogue record.

Data lineage:

Data are acquired by the MST radar facility and sent to the BADC within an hour of acquisition. Data are then immediately ingested into the BADC archives.

Data Quality:

The MST radar data quality is described by D. A. Hooper, J. Nash, T. Oakley, and M. Turp. Validation of a new signal processing scheme for the MST radar at Aberystwyth. Ann. Geophys., 26(11):3253-3268, 2008. (available from here http://www.ann-geophys.net/26/3253/2008/angeo-26-3253-2008.html)

File Format:

Not defined
Process overview
This dataset was generated by instruments deployed on platforms as listed below.
Instrument/Platform pairings
long_name: Base Of Lowest Cloud
names: Base Of Lowest Cloud
long_name: Cloud Cover
names: Cloud Cover
gcmd_url: http://vocab.ndg.nerc.ac.uk/term/P141/4/GVAR0143
long_name: Cloud Height
gcmd_keyword: Cloud Height
names: Cloud Height, http://vocab.ndg.nerc.ac.uk/term/P141/4/GVAR0143
gcmd_keyword: EARTH SCIENCE > Atmosphere > Clouds
long_name: Clouds
gcmd_url: http://vocab.ndg.nerc.ac.uk/term/P041/4/H333
names: http://vocab.ndg.nerc.ac.uk/term/P041/4/H333, EARTH SCIENCE > Atmosphere > Clouds
long_name: Spectral Width
names: Spectral Width
Co-ordinate Variables