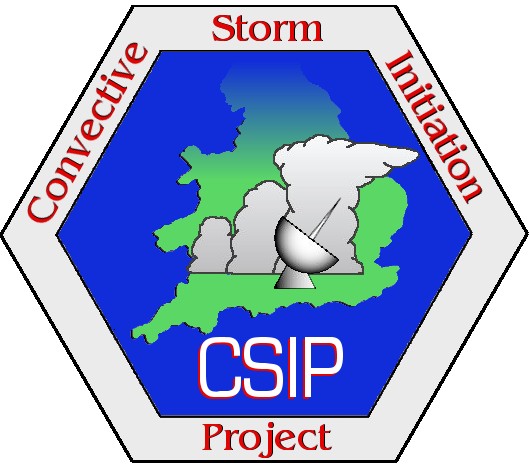 View XML
Convective Storm Initiation Project (CSIP): Webcam at Linkenholt, UK from the University of Manchester
Update Frequency:
Not Planned
Latest Data Update:
2007-01-12
Publication State:
Published
Publication Date:
2006-08-17
Dataset Size:
85.37K Files | 4GB
---
Abstract
The dataset contains images of the UFAM (Universites' Facility for Atmospheric Measurements) 1290MHz wind-profiler site at Linkenholt, Hampshire from the 11th June 2005 to the 31st of August 2005.
NOTE: From 11/06/2005 to 16/06/2005 the timestamp in the picture is GMT from 18/07/2005 to 31/08/2005 the timestamp is BST.
The camera was facing South in a trailer next to the UFAM 1290MHz wind profiler.
The camera was a Logitech QuickCam Pro 4000 webcam.
Its data availability was patchy at first, but it provided continuous imagery during July and August at 30 s sampling.
Abbreviation: Not defined
Keywords: CSIP, UFAM
---
Details
| | |
| --- | --- |
| Previous Info: | No news update for this record |
| Previously used record identifiers: | http://badc.nerc.ac.uk/view/badc.nerc.ac.uk__ATOM__ACTIVITY_30d35238-e873-11e1-bccd-00163e251233 |
| Access rules: | |
| Data lineage: | Data were collected by the collected by the instrument scientist before preparation and delivery to the Convective Storm Initiation Project (CSIP) participants and then to the BADC for archiving. |
| Data Quality: | Research data |
| File Format: | Images are jpg formatted. |
Process overview
This dataset was generated by instruments deployed on platforms as listed below.
Instrument/Platform pairings
No variables found.